Sheet metal processing industry is a technology that operators need to master, and it is also a process that can form metal. Guangzhou sheet metal processing technology includes traditional blanking, punching, cutting and other processeswhat is the detailed process ofincludes traditional blanking, blanking, cutting and other processes, as well as the parameters of various cold stamping dies, the working principle of equipment and control. Sheet metal processing is the processing of sheet metal parts.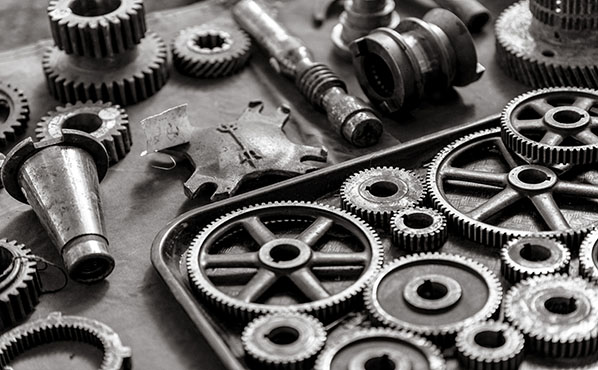 Generally, sheet metal is used in many things such as iron and gas tanks, pipelines, etc. The processes include cutting, bending, welding and other processes, and certain geometric knowledge is required to operate. There are also sheet metal parts that can be processed by punching, bending, stretching, etc., and parts with constant thickness during the overall processing can be used as a definition.
Introduction to the processing flow of Bolden processing plant
The processing steps of the workshop are in accordance with the regulations. The products are tested in the early stage, and then the trial production of product processing is carried out, and the batch production is carried out after the two parties have no problem. During the trial production, it is necessary to communicate with the customer to understand the corresponding processing evaluation before mass production.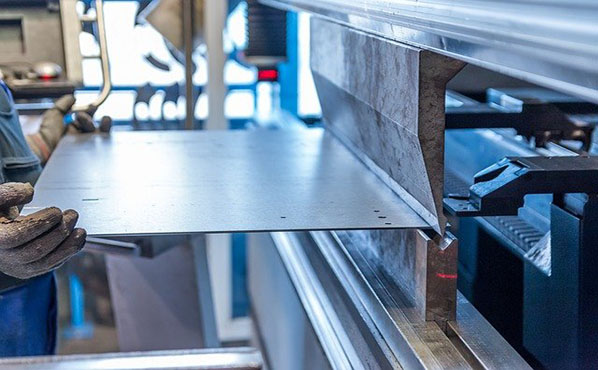 Guangzhou sheet metal processing factory has complete technology and has been a high-quality processing service provider for many years. Among them, there are also laser drilling and cutting technologies, which have high density and short time, and can punch corresponding small holes according to the angle and material. Several advanced equipments have been introduced in the processing plant to help customers complete their processing needs.